Sheffield Varsity 10k
Sheffield Varsity 2013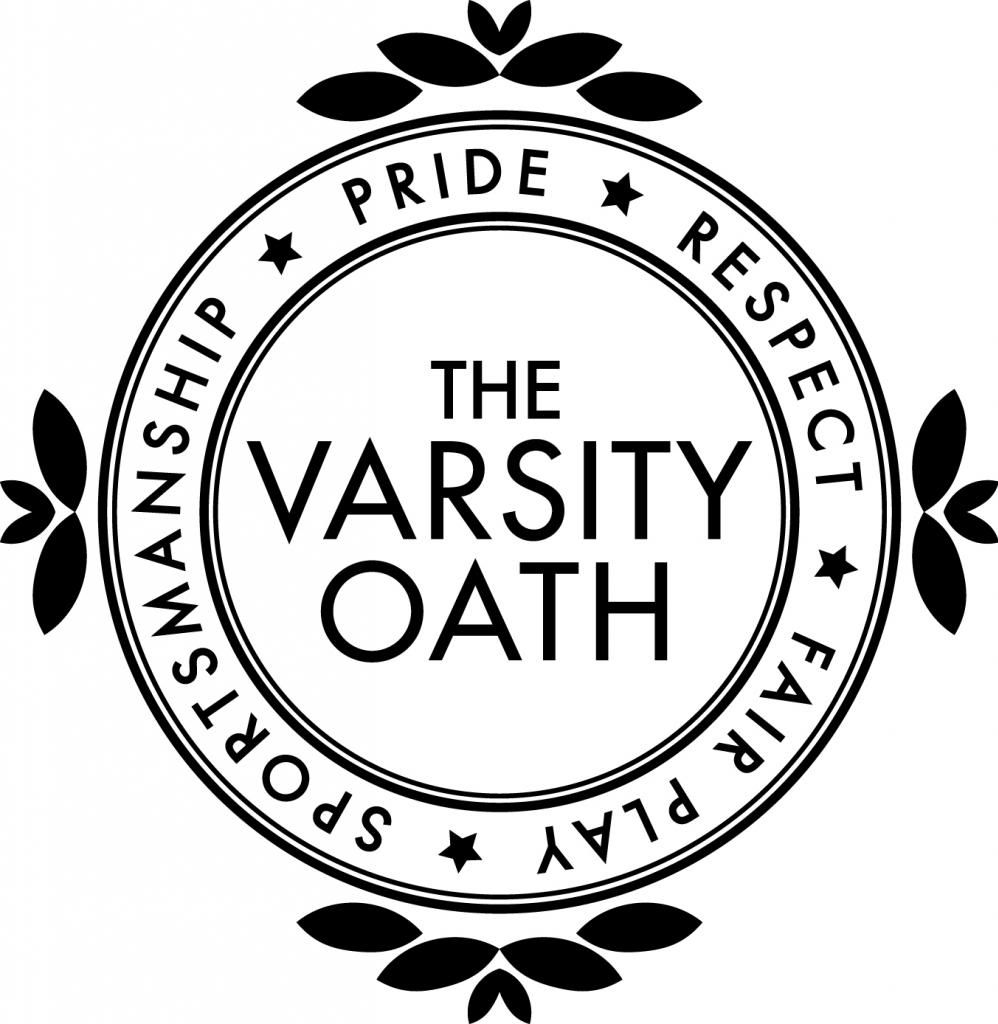 10th March 2013
10.30am Start
Don Valley Stadium
Proudly wear your university colours for the second Sheffield Varsity 10k
Any questions; email us on - sheffieldvarsity10k@gmail.com
Sheffield Varsity 10k sees students, staff and alumni from The University of Sheffield and Sheffield Hallam University go head to head over 10,000m.
There are two Universities in Sheffield and on Sunday 10th March 2013 there will be just one winner!
Proudly part of the Varsity 2013 programme.
LAST CHANCE TO GET EARLY ENTRY RATE.  ONLINE CLOSES MIDNIGHT WEDNESDAY 6th MARCH.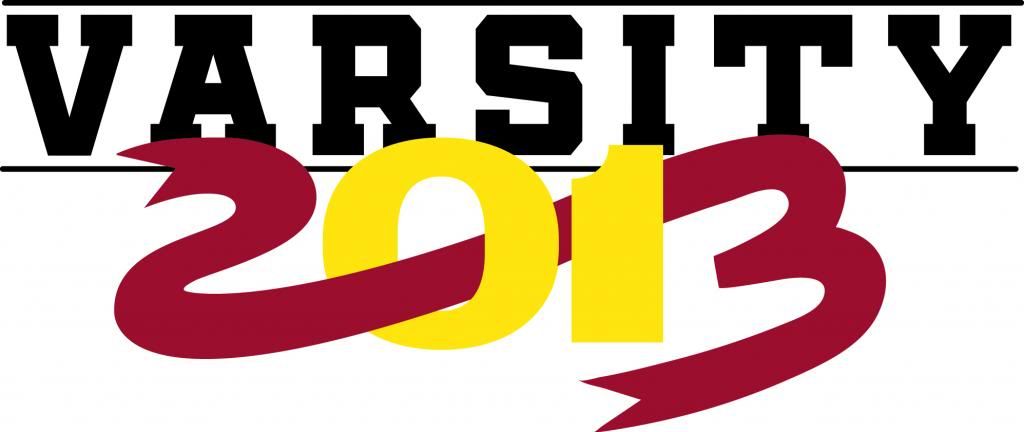 The race will be supporting St Luke's Hospice to go towards the £4 million they need each year just to keep supporting people with incurable illnesses in Sheffield.
If you would also like to make an additional donation to support their amazing work, please do so here -http://www.stlukeshospice.org.uk/support_us/Donate_online.htm
The 10km race starts at Don Valley Stadium and runners will complete a three lap route twisting in and around this world class facility. The course includes a couple of short sharp inclines but nothing compared to the hills in and around our fabulous city. You also get three opportunities to make the most of the springy super flat stadium during the race where there will be plenty of support. Full changing, shower, refreshment and spectator facilities available within the stadium.

RACE ENTRY - ENTER HERE….
http://www.runbritain.com/events/event/sheffield-varsity-10k-1/2013-03-10/
All entrants will receive a free University of Sheffield or Sheffield Hallam University t-shirt to wear at the race so please specify this on your booking form.
Non-University runners are also very welcome.
Get your trainers on, raise money for a fantastic Sheffield charity and make sure that your University wins!!
£18 per runner
£16 for UKA Affiliated runners
By entering this race you are accepting the following terms and conditions:
The organisers shall not be liable for any injury, accident, loss or damage to participants or to anyone accompanying participants as a consequence of participation in the event.All participants should be medically fit to run at the time of application and should not run unless medically fit to do so. Participants should obey marshals and organisers instructions at all times. All participants are bound by UKA rules.
If you have any queries please email: sheffieldvarsity10k@gmail.com
Join the facebook group here for information and news!
On day entries??
If places are still avaliable; entries will be accepted on race day. However, due to the extra administration incurred, the entry fee will be £25 (£23 for affiliated runners) and we will only be able to accept cash. The desk for entry on the day will close promptly at 9.30am and the specific T-shirt you require may not be available, in this instance it will be posted out to you.

RESULTS - You will be able to see all results here straight after the race: http://www.iekchiptiming.com/results/SV-r186.html
RACE DAY INFORMATION
For information on where and how to register, start and warm up times, keep checking this site. We will email all entrants with all information but if you cant wait and want to be the first to find out here.

Registration
Please note you will not receive anything in the post and will be required to pick up your race number, timing chip and tshirt at the registration point on the day. Registration desk open from 8.30 - 10am at C door in Don Valley. Please leave plenty of time to get your race pack, the race will start promptly at 10.30am.
Race HQ
We will be on hand near C door of Don Valley (very obvious from the car park) for any problems or to answer any queries. This is also where race day registration will take place.
Getting there and parking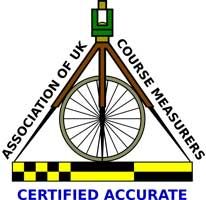 We think Don Valley is a brilliant venue partly because of the fantastic public transport links from the city centre. Lots more details on their website (click Don Valley logo above) but it is well serviced by buses and tram links. Parking is avaliable but please leave extra time for getting parked if you intend on driving. Maybe consider car sharing with your varsity team mates!!
Race start and warm up
Race will start promptly at 10.30am on trackside. Warm up time on track avaliable from 10am.
Cancellation policy
If you do wish to withdraw up until 1 month before race day we will give you a full refund minus an administration fee (£5 per entrant). Unfortunately, after that time we are not able to offer a refund. Please do not be tempted to run with someone elses number, you will not be covered by UK Athletics Insurance and if you do become unwell on the course we will not have contact details for you or your family.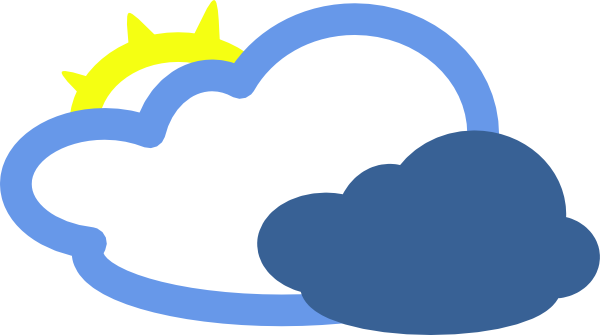 Adverse weather plan
Although weather in early March in Yorkshire is generally gorgeous, we do still have an adverse weather plan in action. If we are suffering extreme weather conditions we will keep you informed via this web page and email to let you know of any modification or changes as early as possible.
Race Records
Overall Winning University - Sheffield Hallam 2012
Fastest Lady - Natasha Dawson, University of Sheffield, 39 mins 57 2012
Fastest Male - Joel Stevens, University of Sheffield, 34 mins 15, 2012
For all the pictures and information for Sheffield Varsity 2013 find us on facebook at-  www.facebook.co.uk/sheffield-varsity-10k/
ABOUT US
Sheffield Varsity 10k is organised by Alice Fairhall, a graduate of Sheffield Hallam University and Alison Muir, a University of Sheffield alumna. Alice is owner and founder of Fairplay Sport, a sports management and personal training business based on Sharrowvale Road. Alison works in the Development and Alumni Relations Office at The University of Sheffield. We both enjoyed competing for our universities in various sports but never more than when we got to compete against each other at the annual varsity tournament. During a walking holiday in Wales we were reminising the fantastic encounters over our years as students and decided we wanted to relive it, have the chance to rekindle the friendly rivarly but this time with no team selection (thank goodness!). So after running it by a few enthusiastic friends we find ourselves the proud race directors of Sheffield Varsity 10k.